The human costs of the Coronavirus has been felt both internationally and recently in Ghana with 8 confirmed deaths. The economic costs are also unravelling with rising unemployment and short term GDP contraction. While it's too early to determine the full economic effects and impact on the residential market, the uncertainty surrounding the depth and duration of the crisis has had an immediate impact on business confidence, job security and the corresponding demand for short lets/Airbnb.
In Ghana we are already witnessing the impact on the aviation and hospitality sectors: most businesses are also decreasing staff working hours or sending staff members home. The impact on longer term tenants has not been fully unveiled but we believe in proactive dialogue between landlords and tenants to smooth the short term disruptions caused by the COVID-19 Pandemic.
The Government of Ghana has announced measures to try to cushion the impact such as tax holidays and 'no-water bill' for three months: however these can't match the scale of more developed economies/European countries who have been able to make available billions of dollars in support packages in the form of fiscal stimulus packages, soft loans and mortgage holidays. That sort of safety net is not available in Ghana or other African countries.
Tenancy contracts are there to protect both the landlord and tenant in a transaction. However given the unprecedented nature of this Pandemic, tenant-landlord dialogue should be driven by practicality, empathy and equity rather than legal or contractual principle alone. Landlords should not be expected to solely shoulder the burden.
Below is a summary of some of the options open to Landlords and tenants together with a few learnings we have picked up on Africa Property Investment Webinars, Bizcommunity articles and personal conversations.
Parties may seek legal advice but the unprecedented nature of this world event means parties should confront potential conflicts early.
The worst thing a tenant can do is keep silent: they could propose alternative measures such as a moratorium or reduction in rental for a period.
Parties could consult their insurance policies to see if there is a provision for business interruption.
Closure of Ghanaian Law Courts and the difficulty in enforcing Force Majeure clauses means parties should consider sensible settlement options.
Parties can consider Forbearance terms: this is a legal agreement to stop payments for a short term period.
Tenants can negotiate with the landlord to extend the lease period by the number of months during which the rent is not paid or short paid in order to recover any amounts owing to the landlord.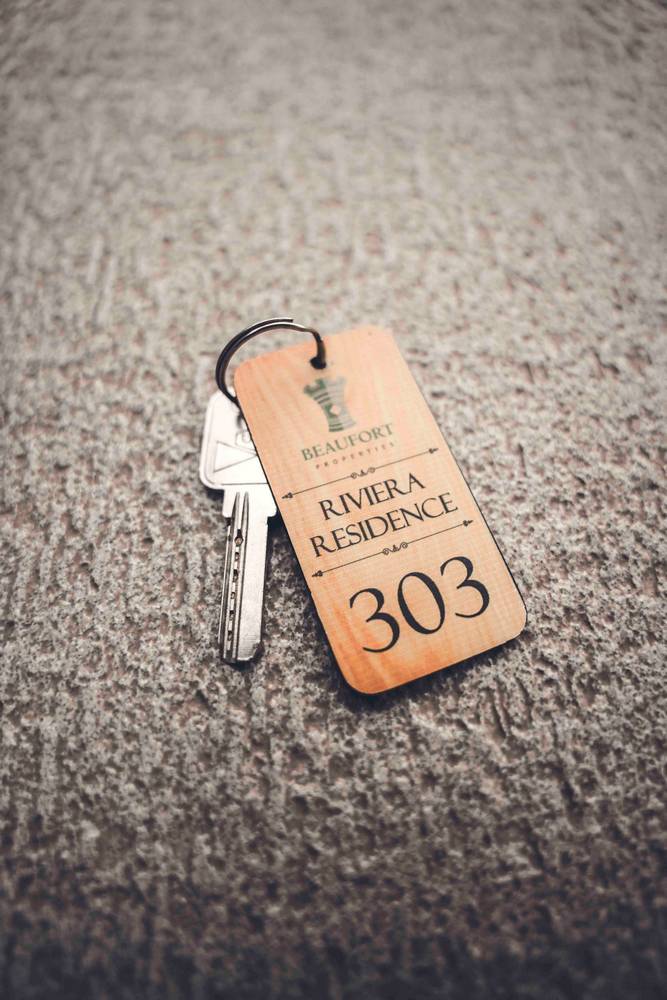 In summary, there is no one answer for what to do in times like these. The immediate COVID-19 crisis will pass and the world economy will eventually bounce back again. We would advocate taking a long term view together with pre-empted sensible dialogue to ensure the preservation of tenant-landlord relationships beyond what is simply in the contract. This starts with an acceptance that both sides are hurting. Many landlords in Ghana have mortgage repayment obligations and depend on rent for day to day survival: tenants will also be hurting from possible loss of income and job insecurity. The pain will only be prolonged if parties wrangle over clauses in contracts and debate force majeure triggers.