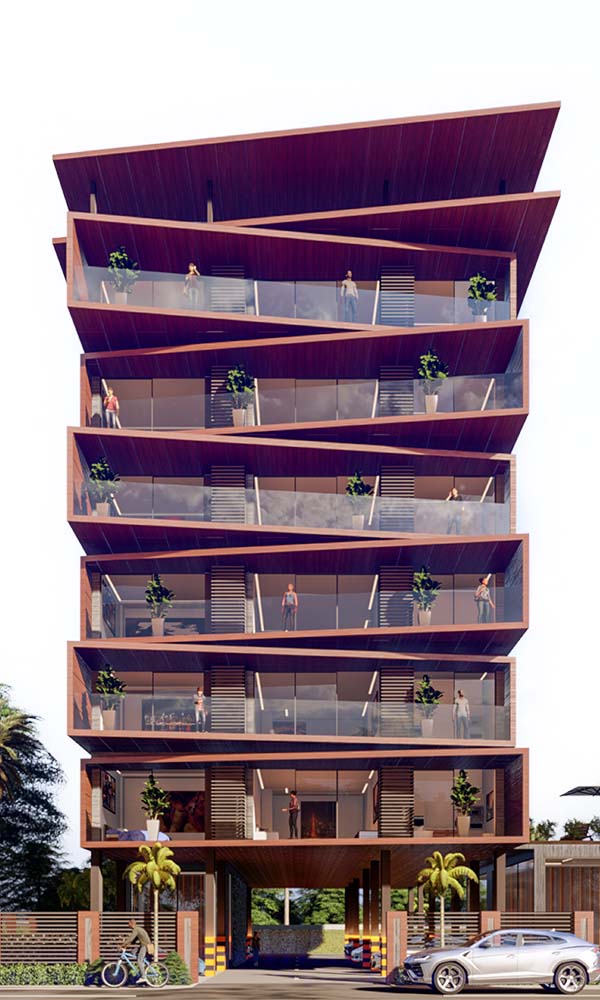 We are

BEAUFORT PROPERTIES
We are a trusted name in Ghana's real estate market. With ten developments in ten years, Beaufort Properties has created a distinct brand to deliver exceptional quality homes in prime locations and at good value. Our focus is on building unique communities, functional and luxurious living space with long lasting value.
We provide more than just a roof over your head: our on-site facilities and exceptional amenities ensure that homeowners never need to leave the comfort of their communities. Our post construction property management and facilities team have extensive experience in both Ghana and the UK including companies like Jones Lang Lasalle and BNP Paribas Real Estate.
Pinewood Place
Senchi Street, Airport Residential
This is designed to be a landmark building offering modern contemporary living in the heart of Accra.
NOW SELLING FROM $98,000*
Trinity @ Riviera
Boundary Road, East Legon
The final phase of the Riviera scheme offering stylish and modern lakeside apartments at incredible value.
NOW SELLING FROM $91,000*
Riviera Residence
Boundary Road, East Legon
A unique water-front mixed-use development offering tranquil living away from the congestion of inner-city dwelling.
SELECTED UNITS AVAILABLE
Beaufort Ridge
Dr. Isert Street, Ridge
This is an iconic luxury apartment building with a strong focus on design and maximizing the living area space.
NEWLY RELEASED UNITS AVAILABLE
Unique landmark buildings...
With a decade of experience in our space, we have seen our ideas come to life in very pleasant ways, and in the process, we have been able to create stories that our cherished clients are happy to be part of.
Book an Appointment/visit