Property management services in Ghana are becoming increasingly essential for property owners, landlords, and tenants. With the growing demand for rental properties, there is a need to ensure that these properties are well-maintained and managed. Outstanding property management services can help property owners, landlords, and tenants get the most out of their investments. They provide services such as tenant screening, rent collection and maintenance services to ensure that all parties involved in a rental agreement get the best value for their money. Property managers also offer additional services such as legal advice, dispute resolution and financial planning to help maximize returns on investments.
We have partnered with one of the finest property management companies in Ghana, Willows Property Management to manage our projects over time.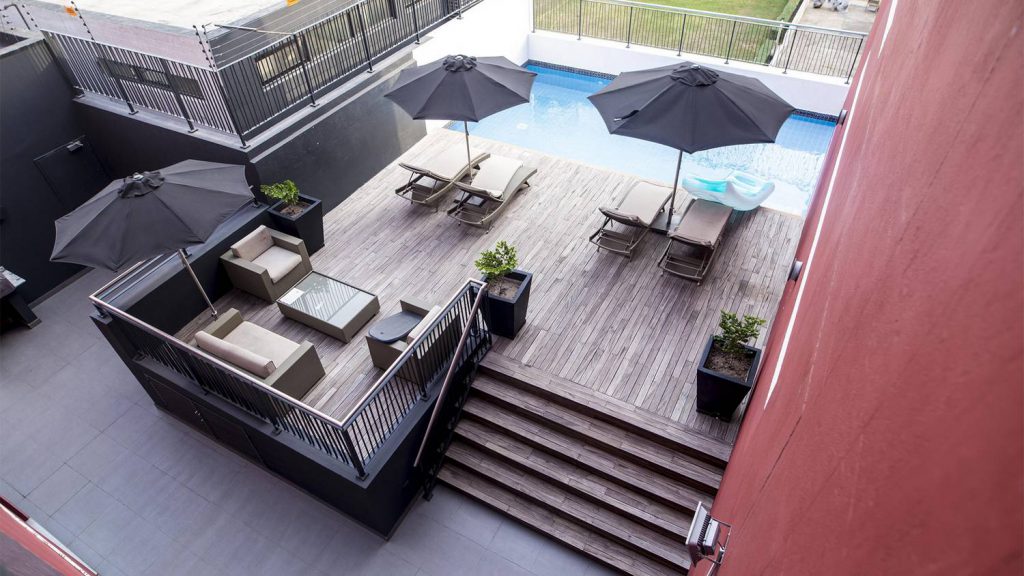 Willows Property Management was borne out of a desire to do things better. Better service, better maintenance, better transparency in facilities and rentals/property management. It's about caring for your property just as much as you do.
The team has over 10 years experience in Ghana and the UK, for companies including Jones Lang Lasalle and BNP Paribas Real Estate.
We are working with a team that believes in hard work, professionalism, integrity, and in providing a quality service because they understand that property is their clients' nest egg for the future.
Willows Property Management provide services to tenants looking for accommodation, landlords looking for reliable property management and home owners/companies in need of building management services. Read more about their tenant services, landlord services, and facilities management.
Willows Property Management
Click below to find out more...