2022: 10th Anniversary of Beaufort Properties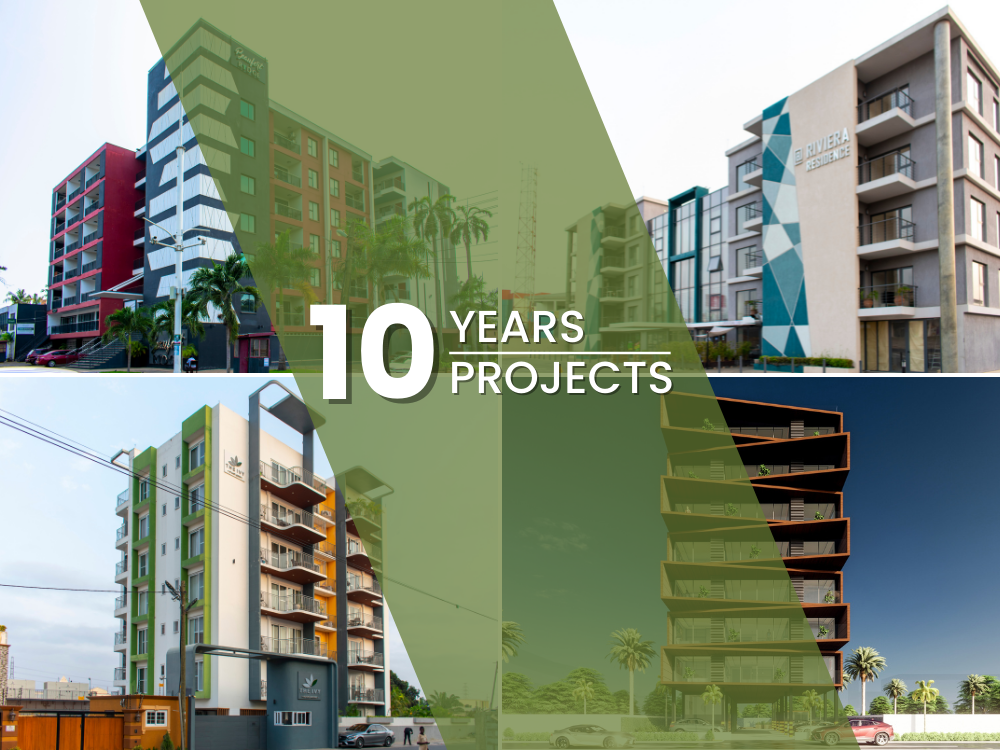 July 2022 will be our 10th year of operations in Ghana. We believe we have held firm to our principles and vision, offering quality living experiences with world class amenities in central Accra at the lowest price points. In a competitive market, we remain one of the most experienced residential developers in Accra with over 8 completed developments.
Coincidently, our next two projects, The Trinity @ Riviera and Pinewood Place in Airport will take us to 10 residential buildings.
Share post: