Apartment Hotels in Ghana (Lack of Mid-Market Hotel Rooms Driving Growth)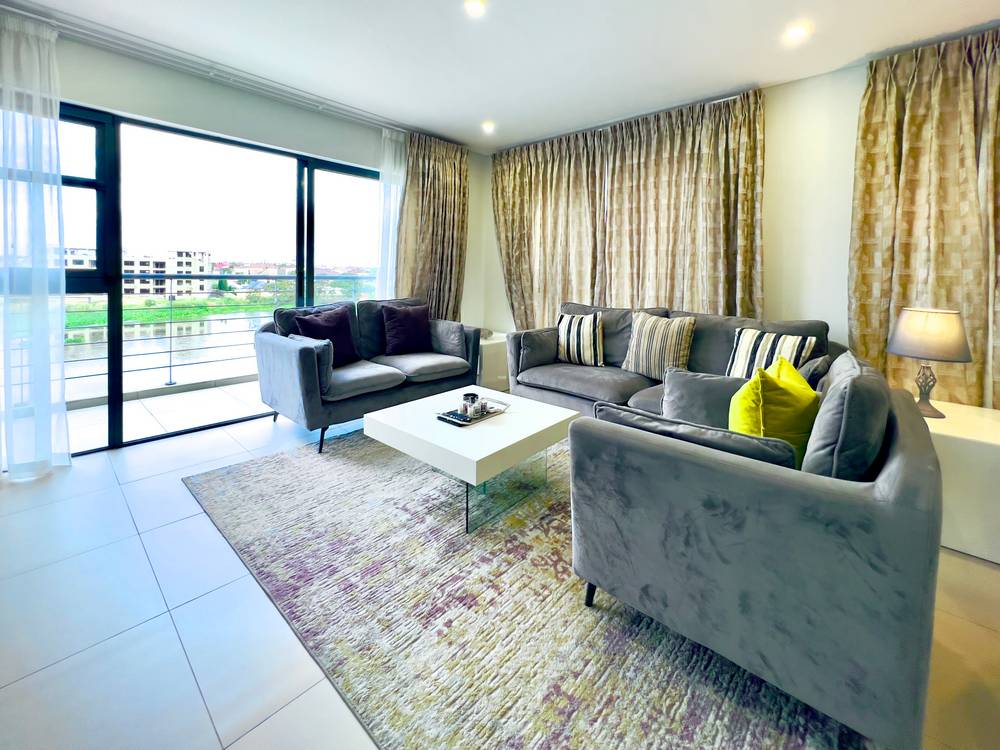 We have written this piece on the back of a recent report by Business Daily Africa ( Kenya). Across established markets, hotel chains have pivoted by selling some of their rooms/keys to investors to widen their market base to both short and longer-stay accommodation. Extended stay hotels are becoming popular in the West, with companies such as EDYN, a US-based apartment hotel operator attracting multibillion funding to grow the segment. Ghana together with many African countries have also started to see a growth in this model.
In 2021, Beaufort Properties signed a partnership agreement with CityBlue for the management of the Trinity @ Riviera and Pinewood Place Developments to benefit from this global trend and protect our investors from the seasonality of pure Airbnb investments. CityBlue, which has multiple hotels in Africa, has also opted to move away from its pure "hotel and resort" model into something Jameel Verjee, its founder and CEO owner calls 'aparthotel'.
An aparthotel is simply a merger of hotel and residence apartments, and CityBlue is riding on the change to open up both a real estate opportunity and new bed space for traditional hotel businesses. The company has seen this trend in East Africa where the concept was initiated in Mombasa and Kisumu several years ago. Buyers invested in hotel apartments, which were managed by one company, and the owners got returns monthly or yearly. CityBlue's model, which it says is a blend between hotels and Airbnb, offers spacious furnished apartments versus your typical hotel room. This allows guests to cook and host friends or dine in an in-house high-end restaurant.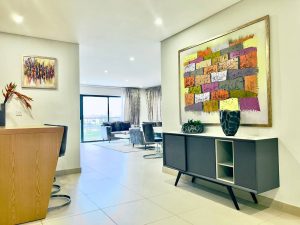 At Beaufort Properties, we have gone against the grain in Accra by believing that a centrally managed development is more future proof than one with decentralized and fragmented owners. We have witnessed other developments where the same apartment type is going for significantly different room rates. Landowners have different pockets, willingness to negotiate and therefore different levels of minimum reserve prices. Fragmented ownership if not managed could lead to a zero-sum game of multiple landowners  outcompeting each other on Airbnb to win or retain tenants.
CityBlue has lined up eight hotels in Dar es Salaam in Tanzania, Kigali (Rwanda) and an undisclosed city in Mauritius, two in Accra (Ghana) and three in Kenya including CityBlue Creekside Hotel & Suites, Mombasa, Divine Residences by CityBlue and Skynest Residences in Nairobi. These eight hotels represent  656 rooms lifting the company's profile to top 10 hotel chains in Africa. The 3 and 4-star accommodations are built for business travel, conferences, team building, short breaks, outdoor events, and weddings.
Share post: